HISTORIC CHARLESTON AFTERMATH -- QUIET, NOBLE GRIEF WITHOUT VENGEANCE. HERE THE HOLY SPIRIT REIGNS.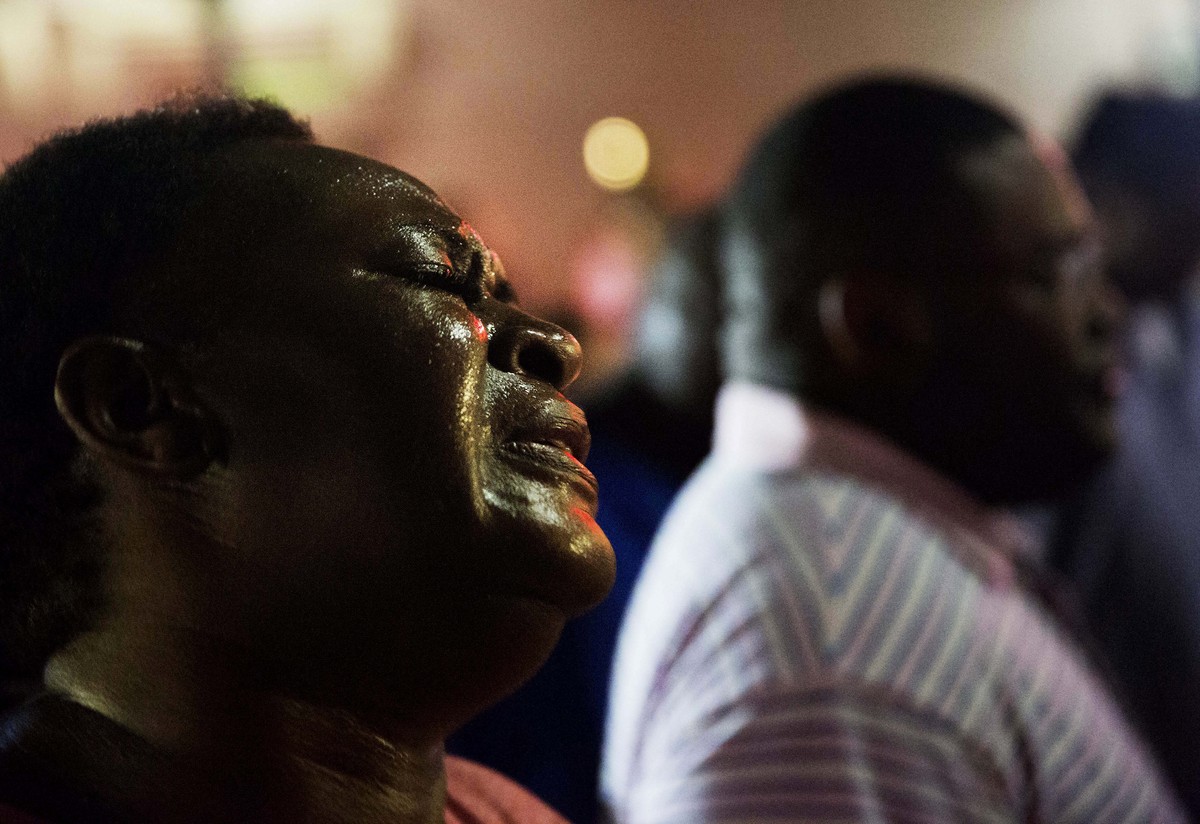 By Verne Strickland June 19, 2015
The heartfelt, grief-stricken vigils go on. The sirens don't sound. This isn't Ferguson. Shots don't ring out. This isn't Baltimore. Flames set by arsonists don't lick at the fronts of businesses.
This isn't Cleveland, St. Louis or Los Angeles. It's different here. This is Charleston. Proud Charleston. The loudest voices heard ring out from a
choir in the historic AME Church -- scene of ghastly murders of nine congregants only hours before.
What is the difference between this stately city in South Carolina's Lowcountry region and the steamy ghettos where other black Americans were gunned down? The difference may not be a place. Rather it is a spirit -- the spirit of tolerance, forgiveness and deep but consoling grief.
The difference, friends, is Christian strength and acceptance. Al Sharpton's bigoted harangues do not hold sway here. Jesse Jackson's snide and morose racial exhortations fall on deaf ears attuned only to saintly spirituals and prayers beamed toward heaven's gates.
Any hatred was consumed in the flash of a gun wielded in the heat of prejudice. There is no need for violence to beget more violence. In this lofty sanctuary where Jesus Christ is worshiped and glorified, love conquers all.
As I wrote in a previous article about this unique place: "What has happened in old Charleston was tragic and sinister. What didn't happen is a miracle of God."