A TRUE BONANZA OF AMERICAN PATRIOTISM -- MACY'S SPECTACULAR FOURTH OF JULY CELEBRATION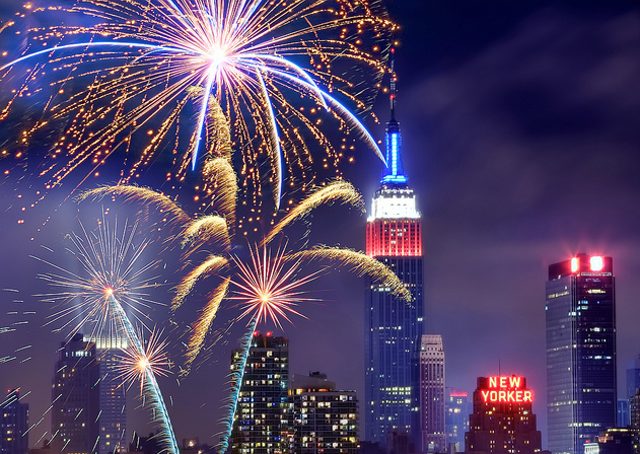 By Verne Strickland, July 4, 2015
My wife and I were thrilled tonight with the purest and most exciting outpouring of love for America in memory -- the Independence Day Special from New York.
There were no speeches. The entire hour swept by with glorious music and the most complex and dazzling display of fireworks we've ever seen.
It was pure, it was magical, it was true and it was reverent. It was totally devoid of hate speeches about our
country, and racial recriminations from sullen blacks, and dour muslim threats and criticism, and mockery of America, and snide insults by rainbow people and Barack Obama.
The whole hour was joyful, thankful, cleansing, and hopeful. What it said was simply -- "God Bless America". And God bless America indeed. We are strong, we are honorable, we are faithful, we are proud, we are just, and we are free. We are God's. We can celebrate. We need not be afraid.